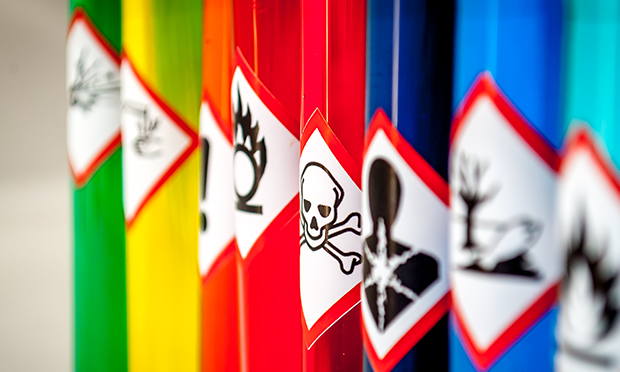 We are seeking feedback on moving from GHS 3 to GHS 7 under the model WHS laws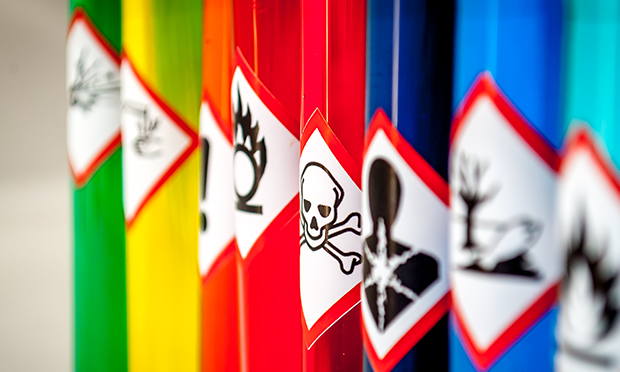 Over the coming months, Safe Work Australia will be consulting on the proposal to adopt an updated edition of the Globally Harmonized System of Classification and Labelling of Chemicals (GHS) for workplace hazardous chemicals.
Since 1 January 2017, the 3rd revised edition of the GHS (GHS 3) has been implemented under the model Work Health and Safety laws.
As Australia's transition to the GHS is now complete, it is time to move beyond GHS 3 to ensure Australia's classification and labelling requirements for workplace chemicals are aligned with our key trading partners, as they move to the 7th revised edition of the GHS (GHS 7).
Safe Work Australia values the engagement of its stakeholders and your feedback will help ensure any changes to Australia's classification and hazard communication requirements for workplace hazardous chemicals are implemented in a way which minimises impacts to the industry.  
Stay informed about the upcoming consultation by subscribing to our hazardous chemicals mailing list, and go to our consultation platform, Engage, to register to have your say in July 2019.