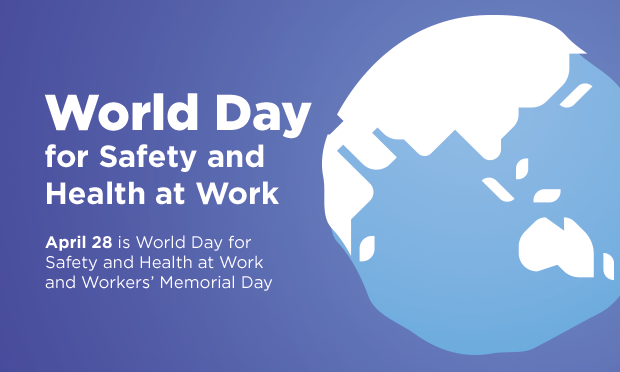 Build a safe and healthy future of work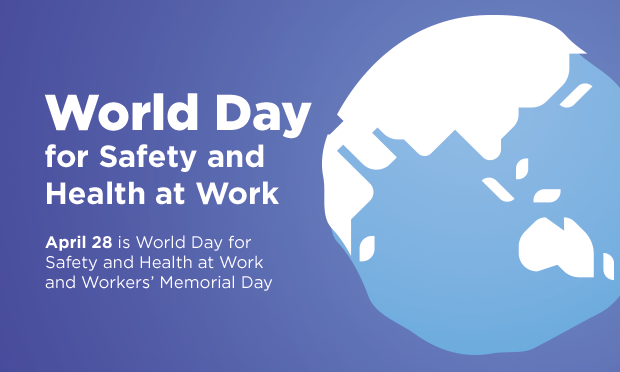 Sunday 28 April is World Day for Safety and Health at Work and Workers' Memorial Day. Promote a safe and healthy workplace and plan and adapt to the future of work at your workplace. 
This year, we are promoting a safe and healthy future of work. 
As digital technologies and automation become more common, employment and workplaces are changing. It's important that with an ageing workforce and rising levels of stress—we need to plan our future workplaces and ensure we make them safe and healthy and reduce the risk of workplace injury. 
To find out more, check out our World Day page.