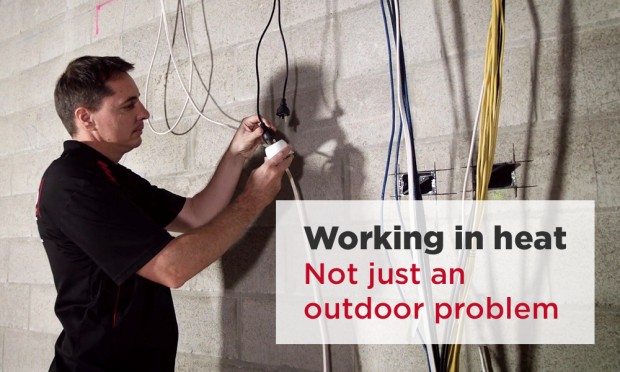 Working in heat: Not just an outdoor problem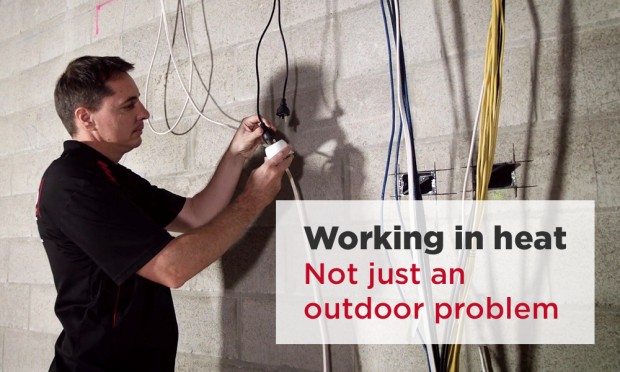 Heat can be a hazard in both indoor and outdoor work environments.
Factory workers who use hot machinery and workers who work in roof cavities with little or no air flow are just some examples of workers at risk of heat-related illness indoors.
Businesses all have duties under work health and safety laws to manage the risks of working in heat and protect worker health and safety.
To help identify hazards in your workplace you should talk to workers, including any health and safety representatives, and other duty holders.
Visit our working in heat web page to find out how to identify and address hazards which may cause heat-related illness, and information on what to do if a worker begins to suffer from a heat-related illness.
Keep an eye out on our social media for a series of videos featuring real workers from different industries talking about how they manage the risks associated with working in heat.