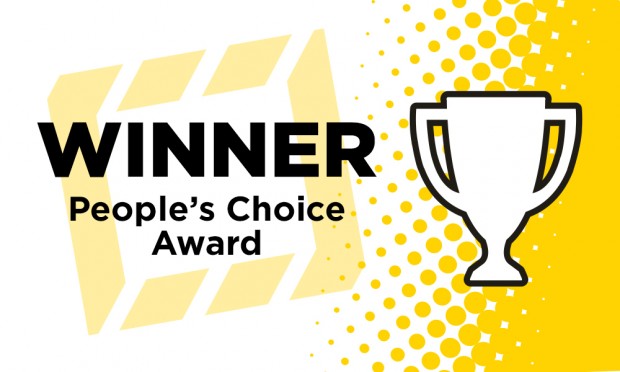 Winner of the People's Choice Award announced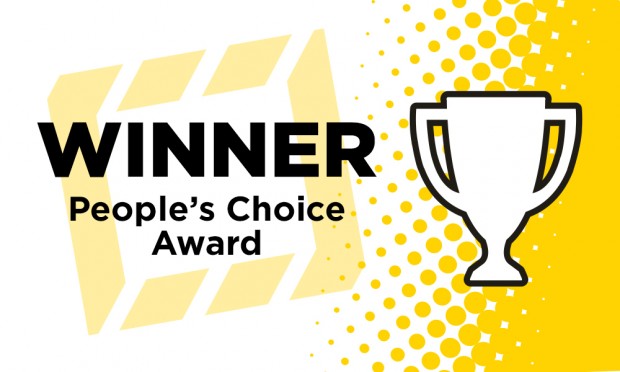 Safe Work Australia Chair, Diane Smith-Gander, congratulated Coffey Services Australia Ltd for winning the National Safe Work Month People's Choice Award.
Coffey Services Australia Ltd was picked by public vote to receive an extra $5,000.
"I'm delighted that you have chosen Coffey Services Australia Ltd as your People's Choice. Their project aims to reduce injury rates and worker pain associated with hand augering, Ms Smith-Gander said.
Ms Smith-Gander also commended the shortlist of five successful entries in the National Safe Work Month competition.
Entrants in the competition bid for between $2,000 and $20,000 (of a pool of $50,000) to help fund a great idea to improve safety in their workplace.
Each finalist will receive funding for their project, all of which show support for a priority area from the Australian Work Health and Safety Strategy 2012–2022, focus on high-order risk controls, are 'good work design', and take a long-term approach to WHS or workers' compensation.
"This has been an outstanding National Safe Work Month, with congratulations also due to those of you who created safe work moments in your workplaces throughout October," said Ms Smith-Gander.
"Although National Safe Work Month is over, staying safe doesn't end here. Make it a habit to add safety moments to your day, every day."
See a summary of the shortlisted projects, and the winning entry on our 2018 People's Choice Award page.
#mysafetymoment
Media contact | media@swa.gov.au | 0434 664 294