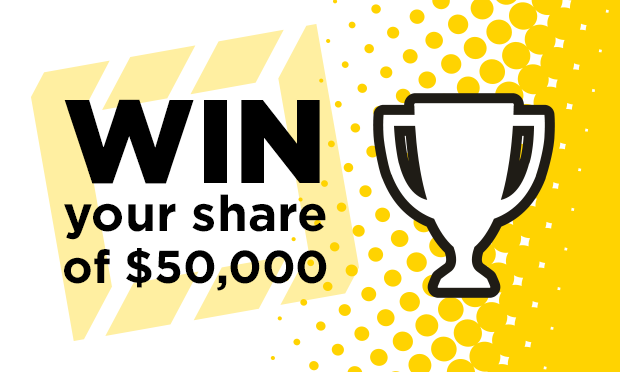 2018 People's Choice Award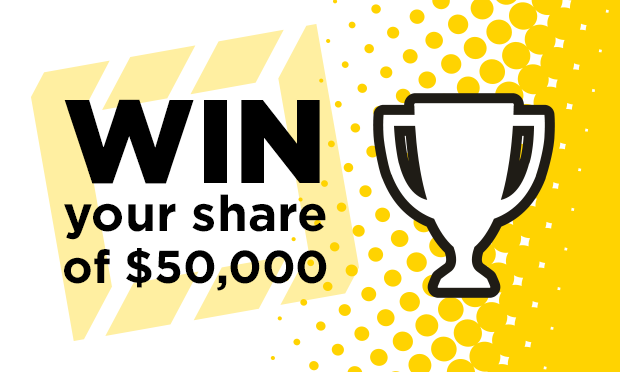 Want to improve work health and safety in your workplace or industry?
We're offering between $2,000 and $20,000* to help fund great work health and safety projects. Apply online and bid for a chance to win the funds to make your project a reality.
The best projects will win their funding bid and go in the running to win an additional $5,000 People's Choice Award.
Check out terms and conditions for entry before you get started, and be sure to read our 'Tips for a great entry'.
Submissions are open from now until the end of October.
*from a funding pool of $50,000.