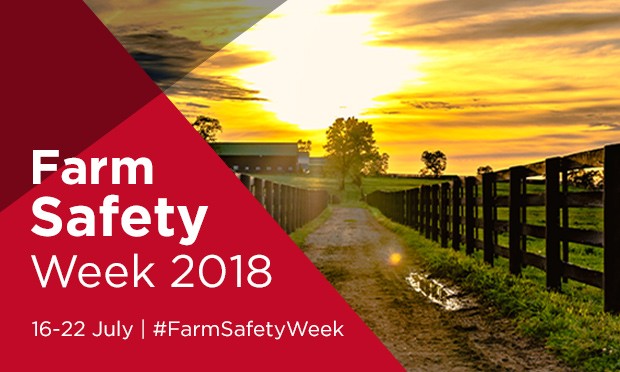 Is yours a no-harm farm?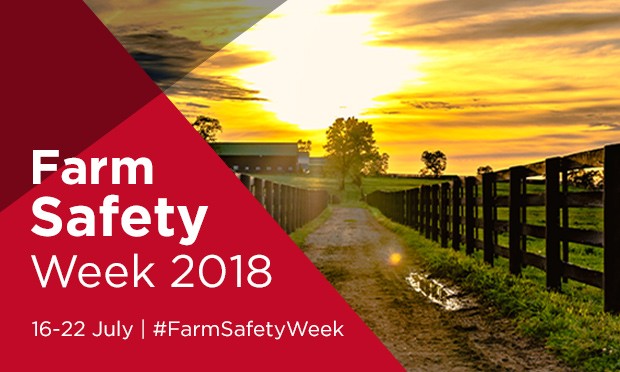 Next week is Farm Safety Week, a time to ensure you and your workers are protected from harm.
Farm Safety Week is a nationwide initiative held between 16 and 22 July 2018 to raise awareness of farm safety and highlight practical steps farmers can take to improve work health and safety on farms.
Safe Work Australia CEO Michelle Baxter said that the latest available data shows that the agriculture industry made up 2% of our workforce and accounted for 21% of worker fatalities and 3% of serious claims for workers' compensation.
"Farms are one of the most rewarding workplaces, but also one of the most dangerous," said Ms Baxter.
"They can present a combination of hazards, including exposure to noise, quad bikes, plant and machinery, working with animals, chemicals, dust, sun exposure, working alone or working remotely."
Ms Baxter recommends a range of strategies to make yours a no-harm farm.
"Getting rid of old equipment is a good step, and always choose the safest equipment for your farm's needs and keep it well maintained," she said.
"Use the safest chemicals and follow the manufacturers' instructions, and make sure your workers have the skills to work safely, particularly when handling animals and using farm equipment."
Ensuring all workers and visitors know about the risks on the farm and how to manage them, and closely supervising and training new and inexperienced workers, are also strategies essential to building a no-harm farm.
"To help you make yours a no-harm farm, get in touch with a WHS regulator in your state or territory – they can provide advice and guidance specific to your property."
Throughout Farm Safety Week, Safe Work Australia will showcase videos, codes, guides and case studies to help you make yours a no-harm farm.
Sign up to our mailing list and follow us on social media for notifications.
Contact your local WHS regulator for advice and guidance specific to your property.
Media contact | media@swa.gov.au | 0434 664 294