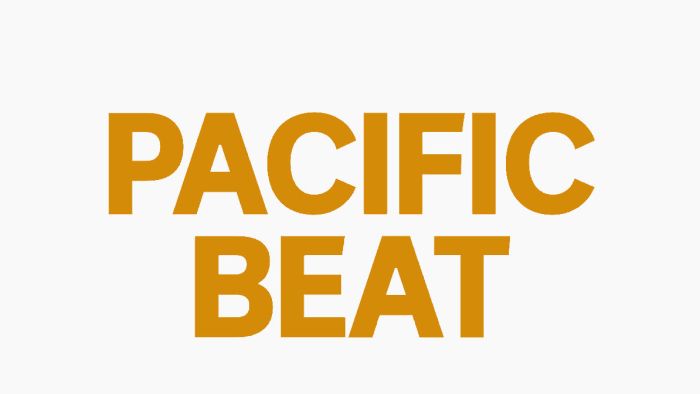 Calls for better regulation of Fiji's 'cowboy builders'
The Consumer Council of Fiji says it's received 202 complaints about building projects totalling $2.7 million, in a country of fewer than a million people.
The apparent rise in so-called "cowboy builders" has prompted calls for the building industry in Fiji to be better licensed.
The Fiji Master Builders Association backs the idea, which they hope would mean a rise in professionalism and fewer instances of shoddy workmanship or failing to do work that's been paid for.