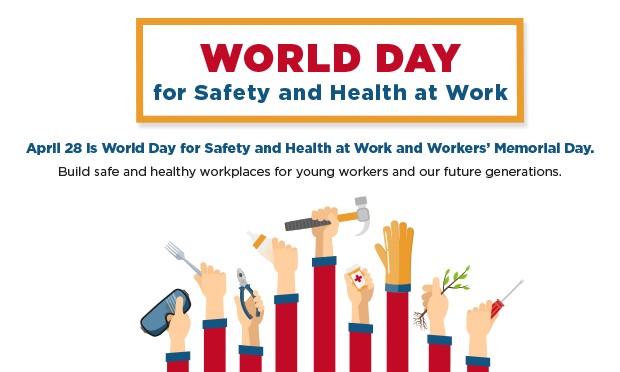 For the future's sake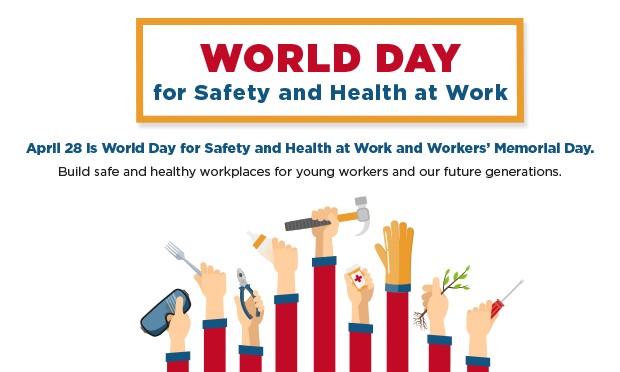 Safe Work Australia Chief Executive Officer, Michelle Baxter, says the death of fourteen young people in work-related incidents is too many and urges leaders to educate young workers about WHS
World Day for Safety and Health at Work and Workers' Memorial Day (Saturday 28th April) is a time to focus on work health and safety, and to honour the memory of those who have died from a work-related injury or illness.
"Fourteen young workers* were killed in work-related incidents in 2016, which is fourteen workers too many," said Ms Baxter.
"Young workers have an increased risk of workplace injury due to lack of experience, maturity and awareness of WHS responsibilities, so we must focus on building safe and healthy workplaces for this vulnerable group.
"I can't overstate the important role of employers, employees and business leaders in educating young workers about their WHS rights and responsibilities, providing the right tools and in ensuring they feel empowered to speak up about safety and health.
"Our young workers' web page, launched for World Day, provides easy access to resources and toolkits to help both young workers and their employers create safe and healthy workplaces," said Ms Baxter.
To access the young workers' web page and find out how you and your workplace can get involved in World Day, visit safeworkaustralia.gov.au/worldday
---
*(aged 15 to 24 years)