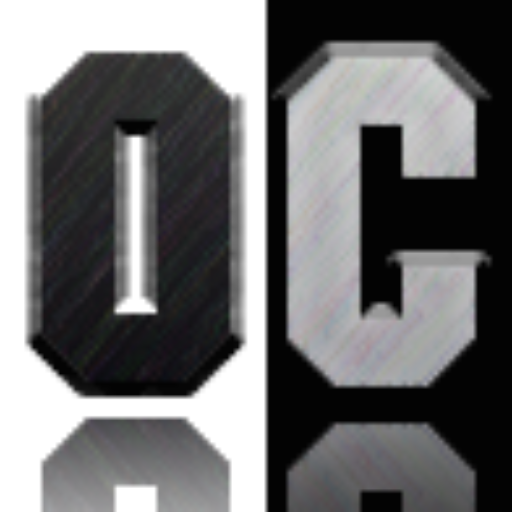 Bedford rewarded for empowering staff to 'BSafe'
Congratulations to the Bedford Group for winning the Workplace Participation Reward for outstanding spirit, participation, creativity and sustainability during 2016 National Safe Work Month.
Safe Work Australia Acting Chief Executive Officer, Amanda Grey, congratulated the organisation that supports people with disability for their BSafe campaign.
"Bedford's BSafe campaign raised awareness about work health and safety in a fun, positive and engaging way. Bedford is to be particularly congratulated on the way the campaign encouraged employees to champion the safety message themselves," said Ms Grey.
Activities were focused on the catchphrase 'see something…say something' and included work health and safety videos starring Bedford staff, discussion groups, posters and a reward program recognising outstanding safety awareness and responsible behaviour. A creative spot the hazard activity pack also provided an interactive experience to cater for the diverse capacities of Bedford employees.
"Bedford's entry demonstrated a strong commitment to work health and safety during National Safe Work Month and a longer term plan to build on the momentum and results achieved in October," said Ms Grey.
The BSafe initiative was enthusiastically embraced with 300 support staff and more than 1,200 employees with disability participating across 19 Bedford sites in South Australia and New South Wales.
Bedford stood out from a strong field of more than 90 entries from small, medium and large organisations around Australia to win the 2016 Workplace Participation Reward. The reward offers a prize valued at up to $5,000 to go towards an Australian work health and safety conference, expo or event in 2017.
"We are very proud to be named Workplace Participation Reward winners for 2016. This is a great recognition of our true commitment to creating a safe working environment across all of our sites and we thank Safe Work Australia for this acknowledgement," said Sally Powell, Chief Executive, Bedford.
"The BSafe campaign used a variety of mediums to reinforce this important message and we also wanted to create a sense of fun to really engage our employees to carry the message themselves and develop personal responsibility for safety."
Safe Work Australia would also like to highly commend the City of Ballarat, Fremantle Ports, NHP Electrical Engineering Products and Taronga Conservation Society for their 2016 Workplace Participation Reward entries.
The Workplace Participation Reward is a National Safe Work Month initiative.