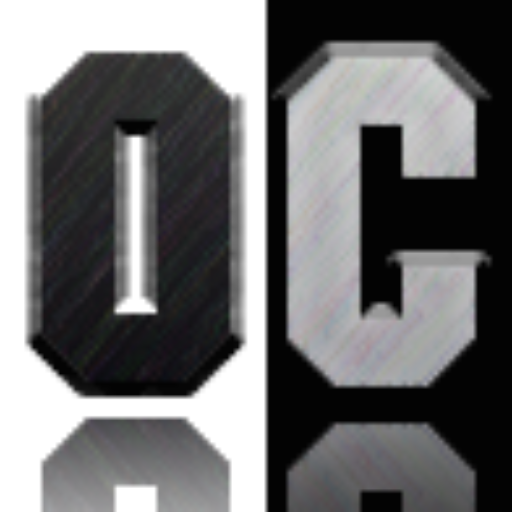 Diane Smith-Gander: work health and safety must be a priority now and into 2017
Over the busy season ahead and into 2017, Diane Smith-Gander, Chair of Safe Work Australia, has urged everyone to take some time out and ensure that safety remains a top priority in their workplace.
Ms Smith-Gander said that the holiday period can be a challenging time for work health and safety as a range of factors combine to create a perfect "safety storm".
"Many workplaces are pushing though to wrap up end-of- year jobs before they shut down. We know that people, even sensible people, when they are rushed tend to put finishing the job ahead of safety.
"This, together with summer heat, fatigue from festive season events, changes in working arrangements due to school holidays and an increase in inexperienced casual workers, can all put extra pressure on workplaces."
Safe Work Australia data shows that vehicle collisions, being hit by moving objects and falls from a height are still the most common cause of death in the workplace.
Ms Smith-Gander urged us to all take five simple steps to plan how work can be done safely, both during the holiday season and throughout the year.
"Stop and really think about the job, look around carefully for hazards, talk with your colleagues about what could go wrong, decide how you can all make it safer for everyone, and finally don't start the job until everyone is clear about how to do it safely," advised Ms Smith-Gander.
"Let's all take five to make sure we all make it home safely this season."
For more information about work health and safety and workers' compensation policy visit the Safe Work Australia website. For information regarding compliance and enforcement contact your state or territory regulator.