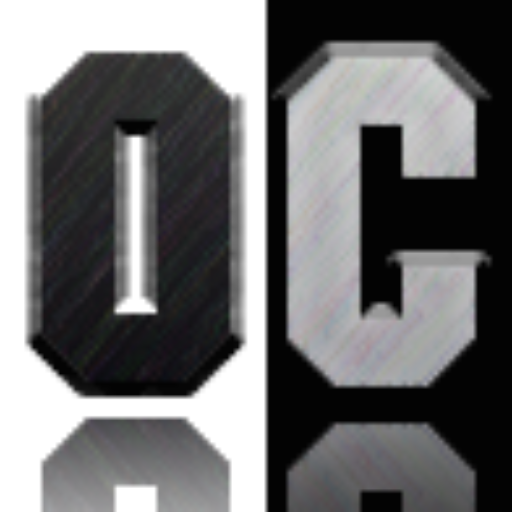 October is National Safe Work Month – time to get talking
CEO of Safe Work Australia, Michelle Baxter, has today launched 2016 National Safe Work Month in a video message that appeals to workers to save lives by having a conversation, sharing stories and raising awareness about work health and safety.
Each October, National Safe Work Month encourages all Australians to make health and safety a priority in their workplace to reduce injury, death and disease.
"Work health and safety is something every single worker needs to be aware of," said Ms Baxter.
"National Safe Work Month has been running for over a decade and during this time there has been a steady decline in the number of workers injured or killed at work. However, each year almost 200 people are still heading off to work and not returning home," said Ms Baxter.
"We can do better than this. We can improve these statistics and this can start with a simple conversation. The more we talk about work health and safety the more it becomes a normal part of our conversation and everyday work life."
There are many ways to take part in National Safe Work Month. You can hold an event in your workplace or attend an event that has been organised in your local area. Work health and safety regulators in each state and territory have organised hundreds of events throughout October, most of which are free. More information and resources are available on the Safe Work Australia website or by searching 'safety month' in your state or territory.
"Also, our Virtual Seminar Series is a collection of free online resources that showcase the latest thinking, research, developments and best practice in work health and safety. Due to the seminars' popularity we now broadcast year-round," said Ms Baxter.
"During October our seminars will feature conversations about workplace mental health, work-related fatigue, safety for emergency services personnel, and Indigenous-led work safety. Share them with your colleagues to start a conversation and raise awareness."
"I urge everyone to get involved in National Safe Work Month as even simple actions can make a huge difference."
View Michelle Baxter's video message on the National Safe Work Month web page.
Connect with Safe Work Australia on Facebook, LinkedIn and Twitter and use the hashtag #safeworkmonth to join the conversation.
ENDS