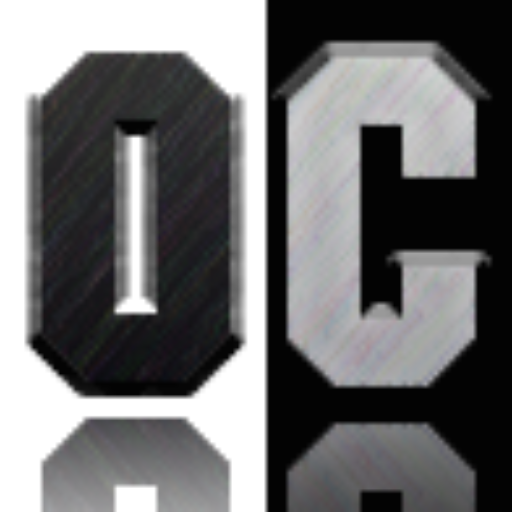 National Safe Work Month – get involved for a chance to win
National Safe Work Month has started and Safe Work Australia is calling on all Australians to make positive health and safety changes in their workplace.
By getting involved, employees benefit from having a healthier and safer workplace, and businesses and organisations can be in the running to win a reward worth $5,000.
"October is the perfect time to start having health and safety discussions in your workplace and just by taking part in the month you are eligible to enter the Workplace Participation Reward," said Michelle Baxter, CEO of Safe Work Australia.
The Reward recognises one workplace for showing outstanding participation in National Safe Work Month.
"We're not looking for entrants who have the biggest budget or host the most activities during the month. We want to see employees getting involved, workplaces coming up with creative ways to address their health and safety concerns and a commitment to long term change," said Ms Baxter.
Winners of the Reward will receive a prize pack valued at up to $5,000 to attend an Australian work health and safety conference, event or expo of their choice. 
Last year's winners, Mars Petcare Australia – Wodonga Factory, created a strong message for the month—'Mates make sure mates get home safe,' reflecting on the close friendships formed at work.
Safety Environment and Security Manager, Glen Cuthbert, drove the company's involvement in National Safe Work Month and features in a video released today on the Safe Work Australia website.
"We used Safe Work Month as a platform to implement a new safety campaign and refresh our procedures. We made the process inclusive and gave everyone a chance for input. We also used photos of our employees on our safety posters and signage.
"This personal approach really resonated with staff and it helped make health and safety become a genuine priority in our everyday work," said Mr Cuthbert.
To view the Mars Petcare Australia video and for information about National Safe Work Month and the Workplace Participation Reward visit the National Safe Work Month website.
Connect with Safe Work Australia on Facebook, LinkedIn and Twitter and use the hashtag #safeworkmonth to join the conversation.
ENDS