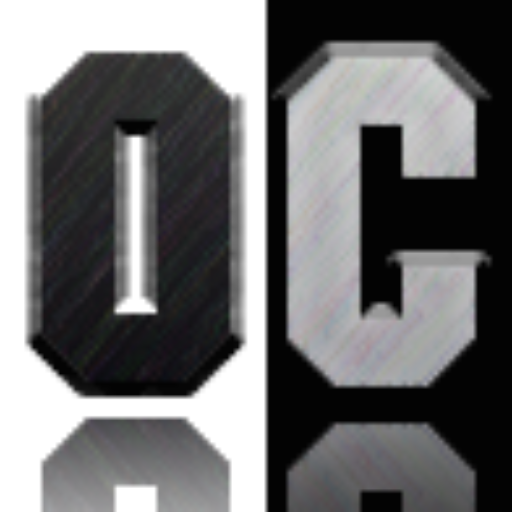 Diane Smith-Gander reminds business leaders: "It can only be a great workplace, if it's a safe workplace".
21 September 2016
Leading up to National Safe Work Month in October, Chair of Safe Work Australia, Ms Diane Smith-Gander, reminds business leaders of the importance of work health and safety.
In a video message released today, Ms Smith-Gander talks about the importance of leaders setting the 'tone at the top' to embed a positive safety culture in the workplace.
"It can only be a great workplace if it's safe workplace," said Ms Smith-Gander.
"If you have a business or you manage a business, whether small or large, take a step back, consider how you are impacting safety.
"As the leader you are the person who sets the tone for conversations in your company.  If more near misses are reported, and there's a strong conversation about how to avoid them in the future you will really be working to prevent injury."
National Safe Work Month, held each October, is an opportunity for workplaces across Australia to raise awareness of work health and safety, to discuss risks in the workplace and look for safer ways of working.
"I encourage you to set an action plan, both for yourself and your team to promote safety in October," said Ms Smith-Gander.
View Diane Smith-Gander's video message on the National Safe Work Month web page.
Safe Work Australia has developed a range of resources, including free online seminars and promotional materials to help businesses promote work health and safety during October.
Connect with Safe Work Australia on Facebook, LinkedIn and Twitter and use the hashtag #safeworkmonth to join the conversation.
ENDS