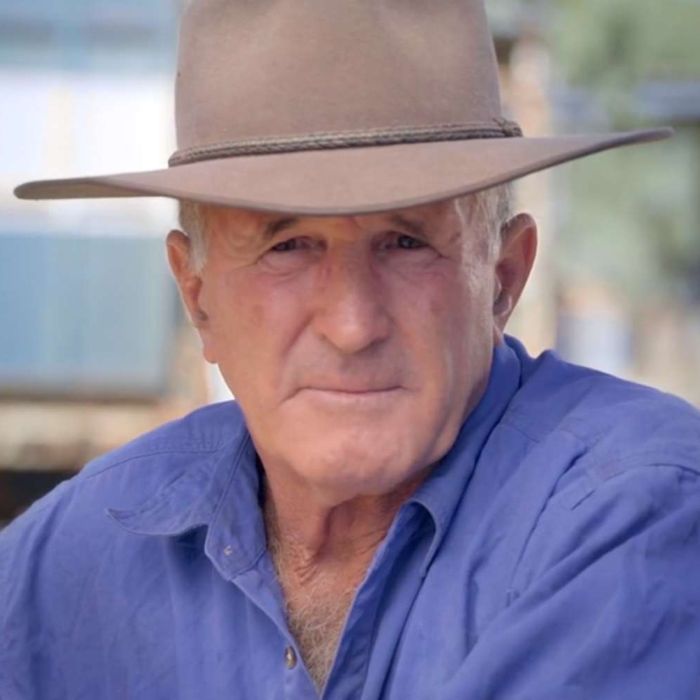 NT fracking debate heats up as campaigners launch ads
Posted

July 26, 2016 13:11:03

Pro- and anti-fracking groups have rolled out new television commercials to try and sway voters ahead of the Northern Territory election.
Key points:
Fracking groups from both sides release advertisements ahead of NT election
Hopes from each group to sway voters
Labor and CLP each hold opposing policy positions
The debate around hydraulic fracturing (fracking) in the NT is shaping up to be a key issue ahead of the August 27 election, with the CLP and Labor holding markedly different policy positions.
The Lock the Gate Alliance has created an advertisement that urges people to vote for a "frack-free NT" this election.
The advertisement features local Territorians who work as fishermen, on cattle stations, and in tourism, arguing fracking would ruin the environment and their livelihoods.
The advertisement's coordinator, Naomi Hogan, said she hoped it prompted politicians to consider changing their policies on fracking.
"I think politicians are having to listen to community concerns … a shale gas field needs thousands of wells and uses a lot of water," Ms Hogan said.
"If we were to see gas fields develop it would lead to thousands of truck movements, thousands of tonnes of chemicals being used and wells going through the land which would really change the iconic landscape and would potentially lead to water pollution and contamination," she said.
The owner of the Mataranka Homestead, Deb Moore, is featured in the ad and said the Territory's iconic Mataranka Hot Springs were surrounded by land that had had fracking exploration licences approved.
She said this would ruin the area.
"I just can't believe that they would even contemplate fracking with how it's devastated Queensland and some places in New South Wales," Ms Moore said.
"We have thousands of people at our place every night and talking to them the tourists say they won't even come to the Territory if there are well fields everywhere and gas fields everywhere."
Pro-fracking body retaliates with counter advertisement
But the Northern Territory director of the Australian Petroleum Production & Exploration Association (APPEA), Matthew Doman, argued the advertisement was misleading.
"The government policies are clear; tourism areas and residential areas are not able to have our development take place on that land," Mr Doman said.
"So to make claims that fishing is under threat or tourism is under threat is simply not the case with the development that is being proposed by our industry."
APPEA has created its own television commercials, which also feature local pastoralists and traditional land owners.
The APPEA ads promote fracking in the Territory, saying it would create jobs and fuel the economy.
"There are benefits that would come from the billions of dollars that's going to be invested," Mr Doman said.
"And it's very important that our activity is respectful of existing land uses and does nothing to negatively impact the environment and certainly not activities like tourism or fishing or pastoral activity."
The Territory Labor Party has promised a moratorium on the shale gas exploration technique if it is elected to government, while the Country Liberals Party (CLP) says Labor's move would stop foreign investment and undermine the future of Territorians.
There has only been horizontal fracking in the Northern Territory at two wells in the Georgina Basin in 2014.
If shale gas exploration in the NT is successful, it is expected to generate 100 production wells by 2024.
Topics: