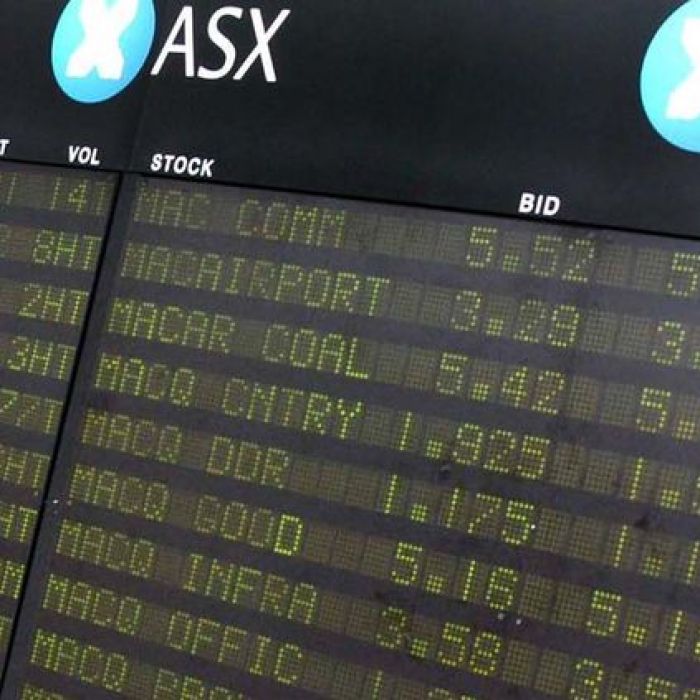 Share market higher on back of oil, mining stocks
Posted

May 26, 2016 18:07:26

Rises in oil, mining and finance stocks have helped the local share market end modestly higher.
The All Ordinaries index increased by more than one quarter of a per cent, or 15 points, to 5,452, while the ASX 200 put on nearly one third of a per cent to 5,388.
The big miners gained despite a fall in iron ore prices.
Wesfarmers lost $1.50 to $40.40 on predictions dividend payments will be cut.
The big banks were mixed with Westpac rising 1 per cent to $30.75.
Reserve Bank documents showed the cost of borrowing by major banks is lower than it should be, because international lenders think they will be bailed out by the government in a financial crisis.
The competition watchdog said it will begin enforcing a crackdown on surcharges on credit and debit cards from September.
The Reserve Bank's new standards will lower the cost of payments for retailers.
Ports operator Asciano fell one cent to $8.85 after the ACCC raised concerns about its takeover by a consortium including Qube and Brookfield Infrastructure.
There was a bigger-than-expected fall in Australian business investment during the first three months of the year.
Australian Bureau of Statistics figures on capital expenditure show there has been a 5.2 per cent fall in the first quarter, in seasonally-adjusted terms.
But spending plans improved for 2015-16.
In commodities, Brent crude oil was trading above $US50 us a barrel for the first time in more than six months on a fall in US supplies.
West Texas crude rose to above $US49.00 a barrel while spot gold picked up to $US1,228 an ounce.
In currencies, the Australian dollar dipped initially after the business investment figures came out, then picked up.
At 5pm AEST it was buying about 71.92 US cents, 48.82 British pence, 64.40 Euro cents, 79.06 Japanese yen and more than $NZ1.07.
Topics:
business-economics-and-finance,
gold,