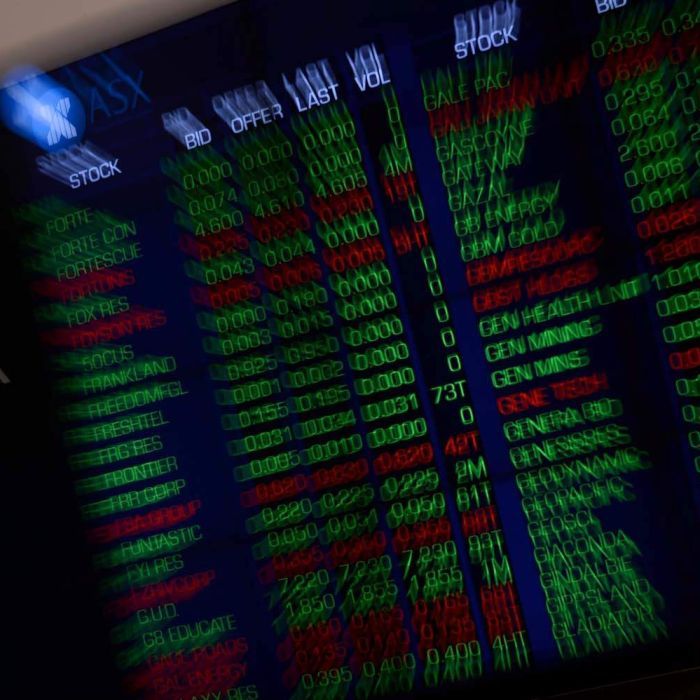 Share market closes at highest level in nine months
Posted

May 27, 2016 18:08:20

The local share market has closed at its highest level in nine months, in a rally that has lasted more than six weeks straight.
The All Ordinaries finished 18 points ahead, closing at 5,470 while the benchmark ASX 200 lifted the same amount, to close at 5,406.
The big banks led the way, with the Commonwealth putting on 31 cents to $78.90, ANZ gained the same amount to $25.85 and Westpac was ahead 23 cents to $30.98 at 5:00pm AEST.
But NAB ended in the red, down 6 cents to $27.30.
Meanwhile, credit ratings agency Fitch took a look at the big four, and said their profit growth is set to slow, but they are in a good position to withstand an economic downturn.
Resources had a mixed session, thanks to a drop in the iron ore price, while Rio Tinto lost 65 cents to $44.83 and Newcrest dropped back 19 cents to $19.11.
In company news, Telstra said it got most of its customers back online after a major outage last week — its fourth for the year so far.
Telstra shares gained 1 cent to $5.67 in a day of high-volume trading.
Among the big movers, Qantas dropped back 12 cents to $3.00, Healthcare firm Ramsay gained 86 cents to $72.69 and Wesfarmers lifted 77 cents to $41.17.
In commodities, West Texas crude oil was flat at $US48.95 a barrel about 5:00pm AEST.
Iron ore was weaker at $US49.90 a tonne while gold was higher at $US1,220 an ounce.
The Australian dollar was buying 72.2 US cents.
Topics:
business-economics-and-finance,
gold,