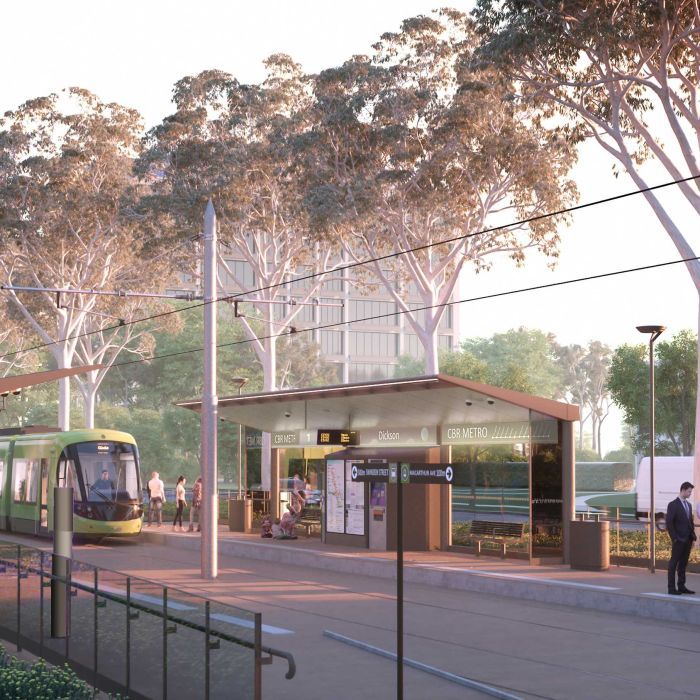 ACT Government urged to delay signing light rail contracts until row resolved
Posted

May 16, 2016 08:28:33

The peak construction body has called on the ACT Government to delay signing light rail contracts until a stoush over union involvement is resolved.
Master Builders ACT (MBA) said a deal between the construction union and the Government ensured local subcontractors would be locked out of a significant portion of the work.
A Government spokesman said the union agreement was simply a commitment to meet legal obligations to protect workers' safety and rights.
But MBA executive director Kirk Coningham said the agreement by the head contractor to directly employ construction union members was illegal.
"The [agreement] quite expressly says that the union's approval will be required for the winner of this tender process," he said.
"It establishes the fact that the union has a role in who wins or loses this tender. It's not subtle at all and it is illegal."
Mr Coningham said the agreement would also add costs to the project.
"Our membership have done some quick calculations and think that costs of $30 million to $50 million are involved in having a closed shop for this major project," he said.
"It's not much of a loss to Canberra to put a slight delay on the signing of this project until we fully investigate the governance around this tender process."
In a statement, the Government said it was up to the consortium to choose who it hired and that any delay in signing contracts would create an "unacceptable sovereign risk" for the territory.
"Surely the MBA cannot be arguing that a government should go back on its word and break agreements made in good faith," the statement said.
"In addition to the huge transport and environmental benefits, this project will create thousands of new jobs. It is concerning that any Canberra organisation would want to put Canberrans' jobs at risk.
"It is hard to understand why a construction peak body would try to put this project and every future infrastructure project in Canberra at risk in this way."
Topics:
urban-development-and-planning,