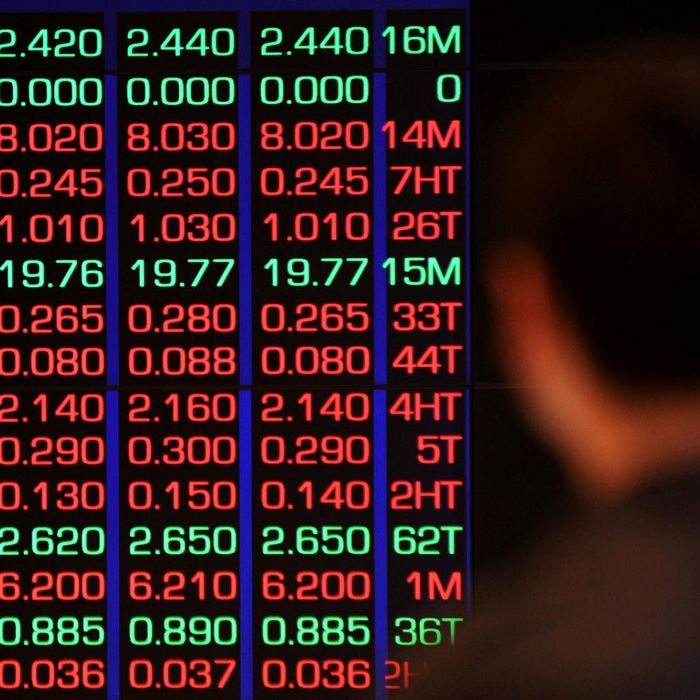 Share market ends week lower despite small gains
Posted

June 17, 2016 18:13:35

The share market made small gains today, but has ended the week lower.
The All Ordinaries Index gained 17 points to close at 5,248, while the ASX-200 put on 17 points to close at 5,162.
The banking and finance sector made modest gains, lifting almost 1 per cent.
One of the best performers was Macquarie Bank, which put on $1.27 to $72.72.
Commonwealth Bank lifted 23 cents to $72.03 and Westpac put on 27 cents to $28.67.
ANZ gained 17 cents to $23.23, while NAB lifted 26 cents to $25.04.
There were losses in resources and energy, with Newcrest losing 12 cents to $22.42 and Caltex declining 26 cents to $32.59.
But BHP put on 19 cents to $18.08 and Rio Tinto gained 41 cents to $43.42.
It was a good day for the airlines, with Qantas gaining 7 cents to $2.92 and Virgin lifting half a cent to 26 cents.
Around 5:00pm (AEST) gold was higher at $US1,282 an ounce.
Iron ore was flat at $US50.20 a tonne and West Texas crude oil was lower at just over $US46.00 a barrel.
The Australian dollar was higher buying 73.7 US cents.
Topics:
gold,