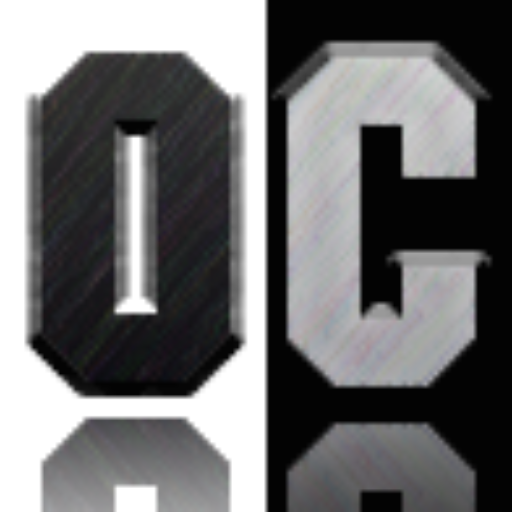 Safe Work Australia calls for comment on lead in the workplace
​​
New scientific evidence suggests current legislated blood lead levels, and workplace exposure standards for lead may not adequately protect all workers.
Safe Work Australia's Chief Executive Officer, Michelle Baxter invites businesses and workers who deal with lead and lead products in their workplaces to comment on proposed changes to work health and safety requirements for inorganic lead. 
"We are seeking feedback on proposed amendments to laws to improve workplace safety, including on the permitted levels of lead in workers' blood and lead concentrations in the air; and the likely cost and impact to businesses any changes might have," said Ms Baxter.
"We want work health and safety legislation to be evidence-based and to work to reduce adverse health outcomes while remaining¬ practical for businesses to implement."
Current lead exposure standards are specified in the Model Work Health and Safety Regulations. These apply in nearly all states and territories across Australia. Based on emerging evidence, Safe Work Australia has put forward options for regulatory change in a
Consultation Regulation Impact Statement​
. 
"We're particularly interested in hearing from workers and businesses that deal with lead in the course of their work, as well as regulators, occupational hygienists and work health and safety professionals," Ms Baxter said. 
The public consultation period is open until 26 February 2016. 
ENDS 
Safe Work Australia media enquiries 
media@swa.gov.au 
0434 664 294