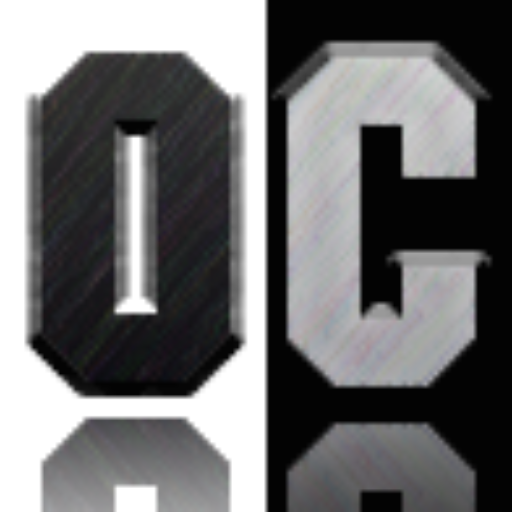 Mars Petcare Australia rewarded for inspiring mates' safety
​​
Congratulations to Mars Petcare Australia for winning the Workplace Participation Reward for outstanding spirit, participation, creativity and sustainability during 2015 National Safe Work Month.
Safe Work Australia Chief Executive Officer, Michelle Baxter, congratulated the pet care product manufacturer for their approach to safety in their Victorian factory.
"The Mars Petcare Wodonga factory took a creative and personalised approach to raising work health and safety awareness within their organisation by featuring staff on promotional materials.
"Mars Petcare has shown a commitment to work health and safety during National Safe Work Month that I hope other businesses across Australia can emulate, for the safety of their workforce and to boost their productivity," said Ms Baxter.
Inspiring more than 300 workers to join in National Safe Work Month activities, the Wodonga factory matched the overall National Safe Work Month tagline for 2015 – 'Be safe. Be healthy. Because…' with 'Mates make sure mates get home safe', reflecting the close friendships shared amongst Mars Petcare colleagues.
Mars Petcare stood out from a strong field of more than 40 entries from small, medium and large organisations around Australia to win the 2015 Workplace Participation Reward. The reward offers a prize valued at up to $5000 to go towards an Australian work health and safety conference, expo or event in 2016.
"We're very proud to have won this award, and thank Safe Work Australia for this recognition," said Sylvia Burbery, General Manager, Mars Petcare Australia.
"The well-being of our associates is extremely important to us. Not only are we work colleagues, we're also friends, neighbours and members of the same tight-knit, local community. Our National Safe Work Month campaign reflects this and inspires our associates to always be thinking about safety.
"We will continue to focus on safety and this award will help us to continue to build our knowledge, when it comes to safety you never stop learning," Ms Burbery said.
The Workplace Participation Reward is a National Safe Work Month initiative. More information about the winning entry is available on the Safe Work Australia website.
ENDS
Safe Work Australia media enquiries
media@swa.gov.au
0434 664 294
​