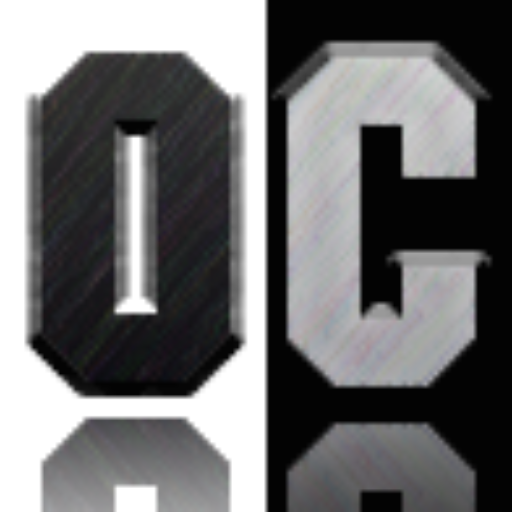 Ann Sherry urges continued collaboration to further reduce worker fatalities
 Over the Christmas and New Year period and into 2016, Ann Sherry AO called for focus on reducing worker fatalities and injuries ahead of her departure as Chair of Safe Work Australia.
Reflecting on her time leading Safe Work Australia over the past three years, Ms Sherry noted that while the number of deaths at work have fallen significantly over the past 10 years, there is still more work to do.
"It has been an absolute privilege to Chair the organisation that works so hard to support Australian workers be safe and productive at work," Ms Sherry said.
"It was a great opportunity to lead Safe Work Australia Members to drive real improvements in work health and safety, and I urge them to continue their combined efforts in developing national policy to improve workplace health and safety for all Australians."
Ms Sherry noted that in the 10 years to 2015, work-related fatalities have fallen to an unprecedented low.
"This downward trend is a positive sign, but we can and we must do more to keep reducing this number and other workplace injuries," she said.
"We all have responsibility for work health and safety. Death, injury and illness affects everyone, and as we approach the holiday season it is important for all of us to make sure our workplaces are safe, so everyone can return home safely to their families."
For more information about work health and safety visit the Safe Work Australia website.
ENDS
Safe Work Australia media enquiries
mediaenquiries@swa.gov.au
0434 664 294