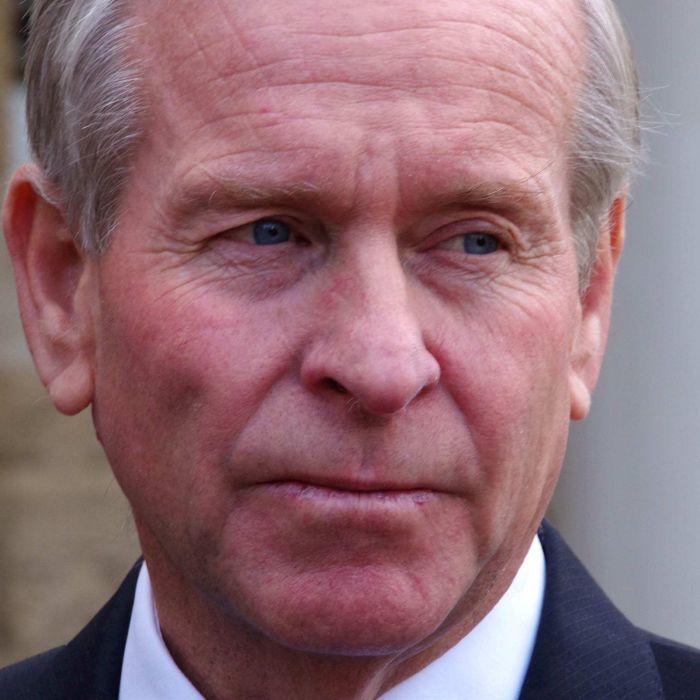 WA Premier confirms ATCO bid for Albany-Bunbury gas pipeline
Posted

July 13, 2016 18:41:21

The Barnett Government has revived hopes of delivering the promised Albany-Bunbury Gas Pipeline, with the Premier confirming the Government was considering a private bid to undertake the project.
The Liberal Party first pledged to build the pipeline in the lead-up to the 2008 election.
At the end of its first term in 2013, it promised to have the project completed by the end of 2015.
But a year later, the project was deferred, with the Government citing escalating costs.
The issue resurfaced in Parliament at the end of June, with State Development Minister Bill Marmion quizzed over whether the Government had received an unsolicited bid from the private sector to build the pipeline.
"It is very early days; it is commercial-in-confidence. I am not going to tell the member who the bidder is," Mr Marmion told Parliament on June 29.
"The bid has only just come in, and it has to be assessed, so the commercial terms have to be determined."
But Premier Colin Barnett has now confirmed he and the State Development Minister would consider a private bid received from energy infrastructure company ATCO.
Mr Barnett was asked whether the Government would consider applying an infrastructure levy on gas users to help fund part of the project.
He did not rule it out.
"Look, in reality gas users pay for gas and they pay for the infrastructure, so we've got to find a way of funding it," he said.
"There'll be some State Government money [that] will also go into this project, but we are getting close to being able to deliver a gas pipeline."
Mr Barnett believed the Government was closer than ever to making the pipeline a reality.
"And that would be significant in terms of increasing the use of clean gas in the economy, and will bring on a lot of economic development in the South West (but) it's still early days, early days," he said.
Mr Barnett said there was a proposal before the Government, including the potential for a levy to help fund it, but he stressed no decision had been made.
"There's a proposal but we've yet to decide how this will be funded," he said.
"The majority of the project will be privately funded but the Government will have to play a role and that has yet to be determined."
Topics: